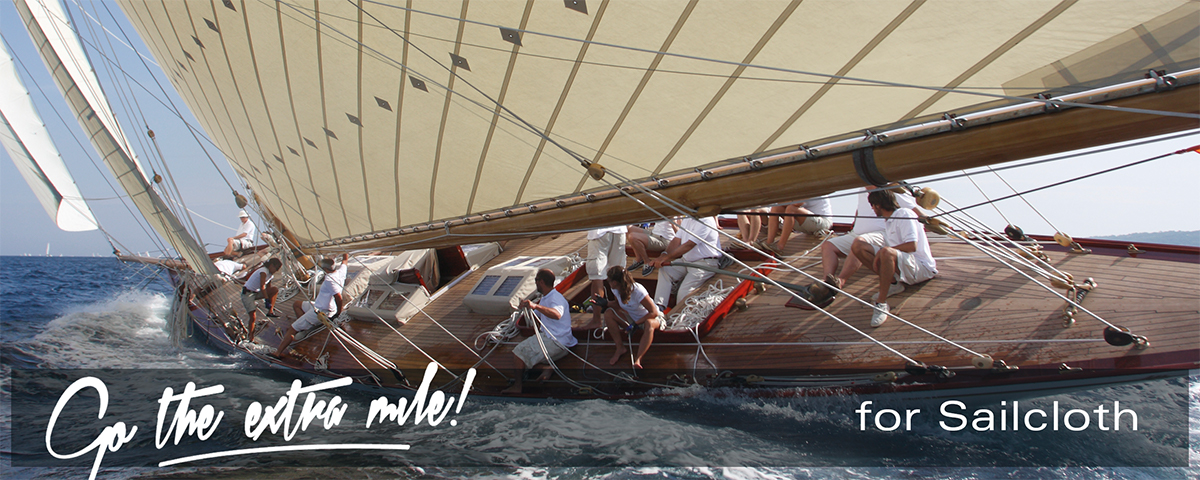 Sailcloth
Unique understanding of the Sailcloth Market.... Contender Sailcloth was formed in Holland in 1986 by Guus Bierman. Contender Sailcloth is a worldwide organisation devoted to supplying sailmakers with the best available fabrics for all their sail making requirements.
The Contender offices are all run by sailors who actively participate in the sport at all levels, from one-design to grand prix to cruising. With our unique understanding of the sailcloth market Contender continually strives to meet the demands of the market with innovative fabrics using the latest in fibre, weaving and finishing technologies.
The result is a range of fabrics renowned for its quality and performance.... Cruising yachts spread across the oceans, Olympic medals, and the America's Cup all share the common thread of Contender Sailcloth.
A difficult decision.... It can be a complex and difficult decision deciding exactly what fabric to use for your sails, but one that can make all the difference! We would always recommend you work closely with your chosen sailmaker to ensure he fully understands your own specific needs and expectations.