Contender C360 Cutting & Digitising Service
Contender C360 is the innovative automated textile cutting service from Contender UK. Using the very latest in automated cutting technology we provide innovative fabrics precision cut to our customers' individual requirements. We also cut free issue fabrics supplied directly to us by a customer. Our fully vacuumed 16 metre by 2 metre flat bed cutting surface is equipped with both laser and blade cutting gantries, complete with plotting tool heads to provide the most accurate and suitable cutting method for the widest range of materials. We offer a complete cut and plot service.
In addition we offer a complete in house design and pattern digitising service. The use of Rhino and PatternSmith software for design and nesting provides speed and accuracy throughout the process, from digitised design to precision cutting.
Be it sailcloth cutting, PVC cutting, Kevlar cutting, cotton cutting, acrylic cutting, polyester cutting, nylon cutting to felt cutting we are here to help with your fabric cutting and plotting needs. Please contact us to discuss your cutting or design requirements.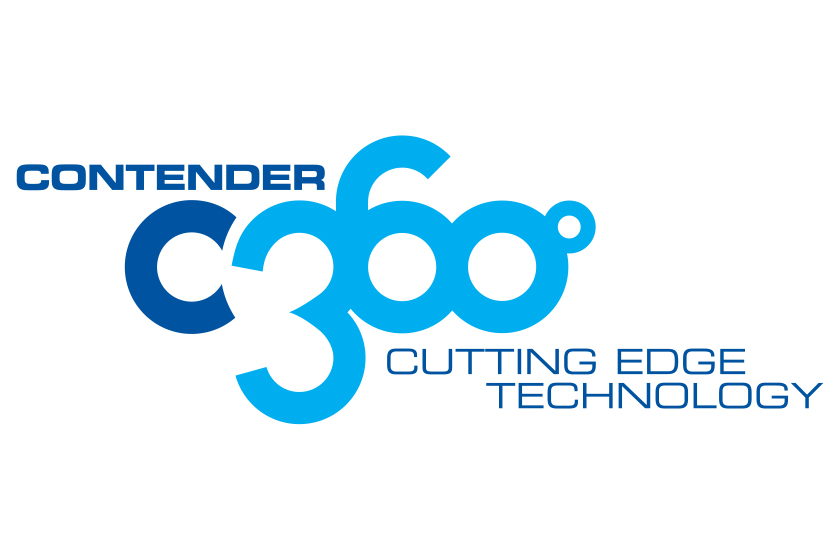 Sailmaker Design Partners
With such a wide range of boats, rigs, fabrics and end user requirements to be accommodated these days, sail design continues to be an art in its own right. The advent of independent designers now allows a sailmaker of any size and nature to draw upon the experience and technical resources of these individuals to ensure the end user receives the very best in terms of sail design, fabric selection, cutting and service. Whilst we do not offer an in-house sail design service, we are able recommend the services of independent sail design partners with whom we can ensure complete compatibility from design to nesting, cutting and plotting.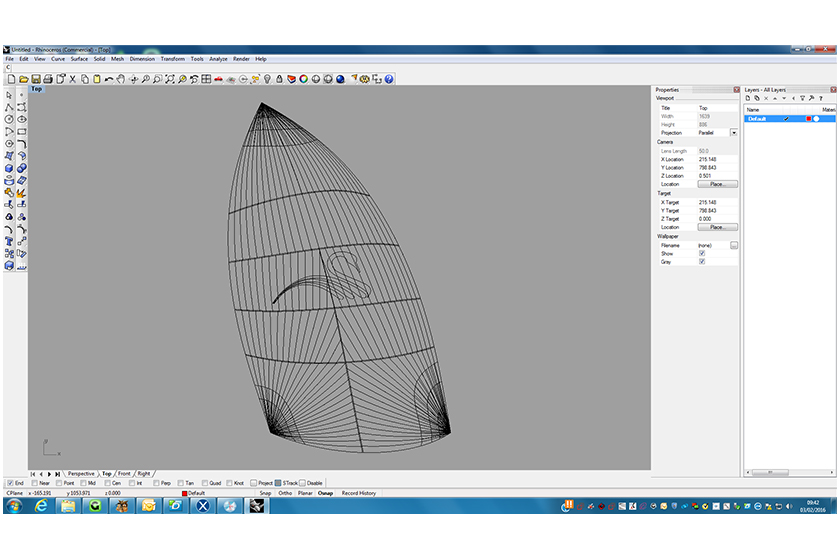 John Highcock Sail Design
John Highcock provides a freelance computer aided sail design service to lofts in the UK.
John has over 47 years' experience in sail making and has been involved with sail design for over 40 years. From original 2D technical drawn designs to using home written and Sail science design software in the 1980's to the current day with SMAR Azure design software. Johns accumulated experience is over a wide range of boats, rig size and types of sails. He has designed sails for Coastal, Classic and Blue water cruising, Global adventures to National and International championship winning boats. John started sailing in dinghies at the age of 5 and was a member of the first GBR youth and youth Olympic squads. Over the last four decades he has been involved in many different race yachts with numerous races, class and championship wins in offshore and course racing.
John can be contacted by phone on 07814 940458 and emailed via the.highcocks@outlook.com